A master plan and set of home designs for a 42 acre community in Seabrook, South Carolina. Our firm also designed community buildings such as the Farmer's Market, Post Office, and other civic buildings.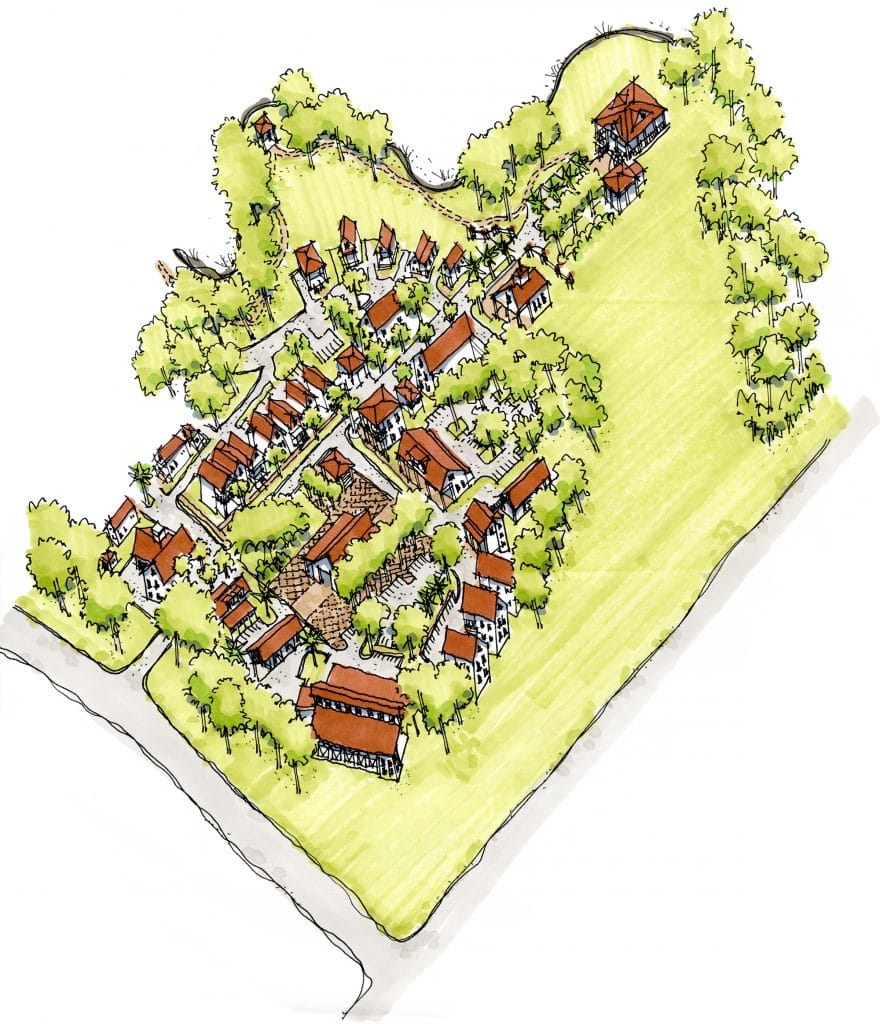 Interested in working with Allison Ramsey Architects?
Give us a good old fashioned phone call at
or fill out the form and we'll get back to you quickly!