Old Shell Point is located in Port Royal, South Carolina. Participated in 1st Phase Charrette. Assisted with 1st Phase Implementation. Designed plans for Phase I entry lots. Provided Model Home Package. Provided Builder Team Orientation. Provide Residential Stock Plans. Designed Live/Work Units. Designed Custom Single-Family Dwellings Designed Multi-Family Dwellings. Designed Mixed-use Building Design. Supplied plans for Garages, guest houses, sheds, etc. Designed more than two dozen houses in Old Shell Point.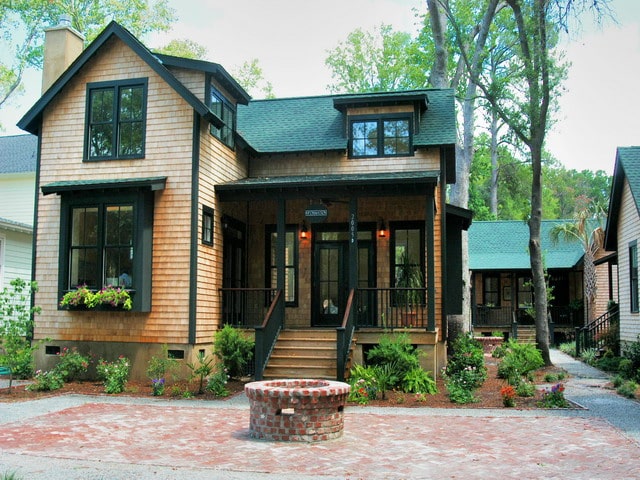 Interested in working with Allison Ramsey Architects?
Give us a good old fashioned phone call at
or fill out the form and we'll get back to you quickly!