Hammonds Ferry, North Augusta, South Carolina A 195 acre master planned community developed by Leyland Alliance that was master planned by Dover Kohl and partners for the city of North Augusta as a redevelopment project for the city. Allison Ramsey Architects have been involved since the beginning. We were invited to participate in a charrette that planned the first phase of the project.
To date, we have provided housing for a cottage park, the neighborhoods first modular attempt, the main entry "first impression house" along with a mixed use corner building that anchored the first phase of development. We have done more than 30 houses in the development to date.
Mixed Use Building – Lot 4-1 Hammonds Ferry is a 10,645 square foot mixed use building. The ground floor provided the neighborhood for the opportunity for a small commercial space (restaurant) along with an enclosed parking garage for the private residences above. The second floor has a 2080 square foot 3 bedroom condo and a 1420 square foot two bedroom condo. The third floor was a four bedroom 3,515 square foot penthouse apartment connected to an additional fourth floor of 1460 square feet that was used for entertaining.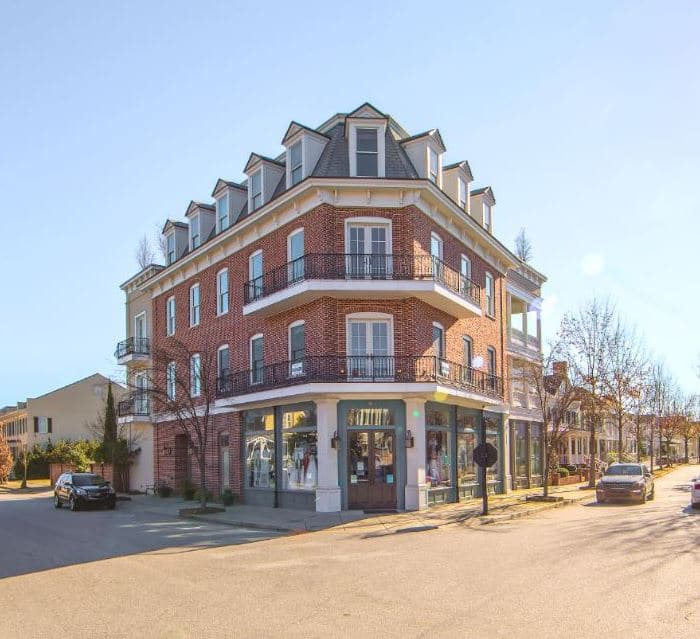 Interested in working with Allison Ramsey Architects?
Give us a good old fashioned phone call at
or fill out the form and we'll get back to you quickly!