An approximately 10,000 square foot mixed used building located in the historic district of Beaufort, South Carolina. Located in Beaufort's downtown next to the University of South Carolina Beaufort's campus with a gorgeous river front view.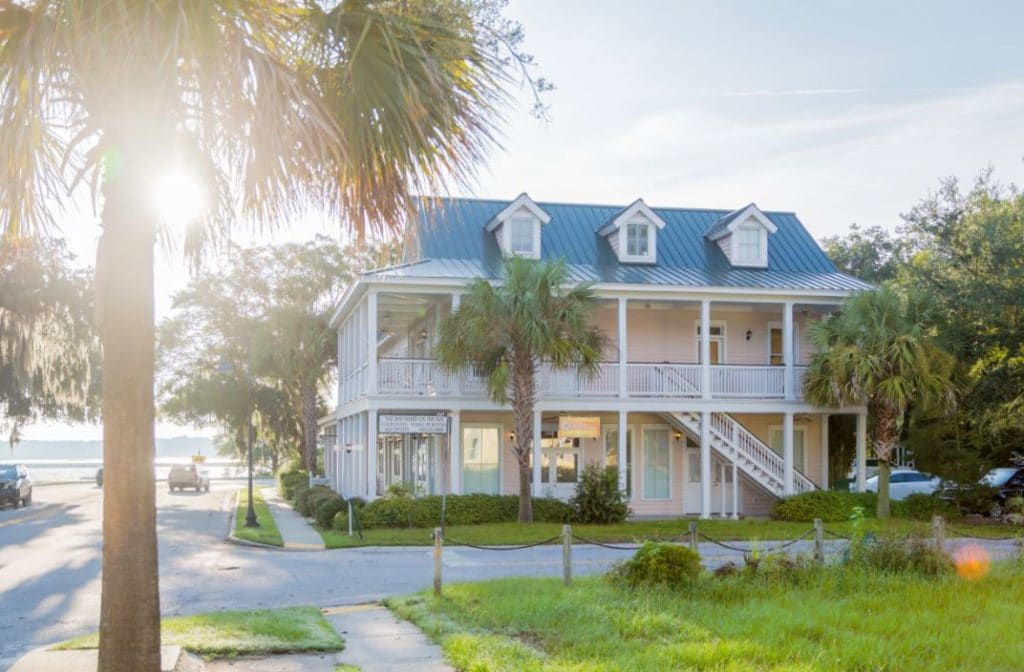 Interested in working with Allison Ramsey Architects?
Give us a good old fashioned phone call at
or fill out the form and we'll get back to you quickly!