We are proud to have been part of the commercial renovation of YoYo's Frozen Yogurt in Beaufort, South Carolina. This 1,470 square foot building includes 831 square feet of commercial space and 639 square feet of working space. We enjoyed working on this project and the opportunity to work in Beaufort's beautiful and historic downtown area.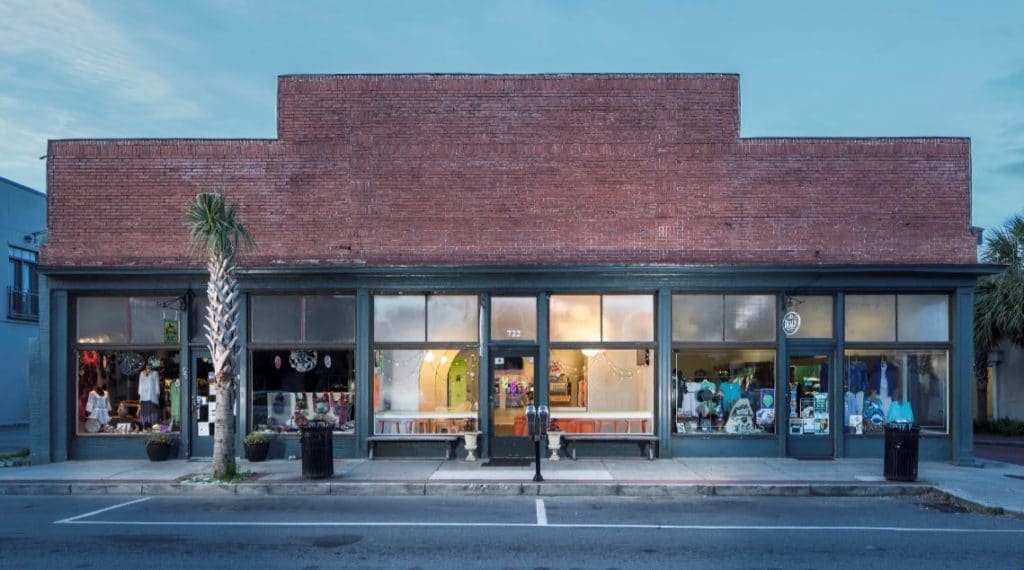 Interested in working with Allison Ramsey Architects?
Give us a good old fashioned phone call at
or fill out the form and we'll get back to you quickly!