Port Royal Police Department
Here at Allison Ramsey Architects we have been privileged to have been able to design the new office of the Port Royal Police Department. This project consisted of an addition/renovation which would connect the existing building to a new state of the art facility that would facilitate the important work which our police officers conduct on a day to day basis. The addition includes new administration spaces, offices, conference space, a reception, and new restrooms. The renovation to the existing building includes remodeling the training room, rearranged the squad room, instilled modifications to the existing offices to allow more shift functioning. We are proud to have been able to serve those who serve us!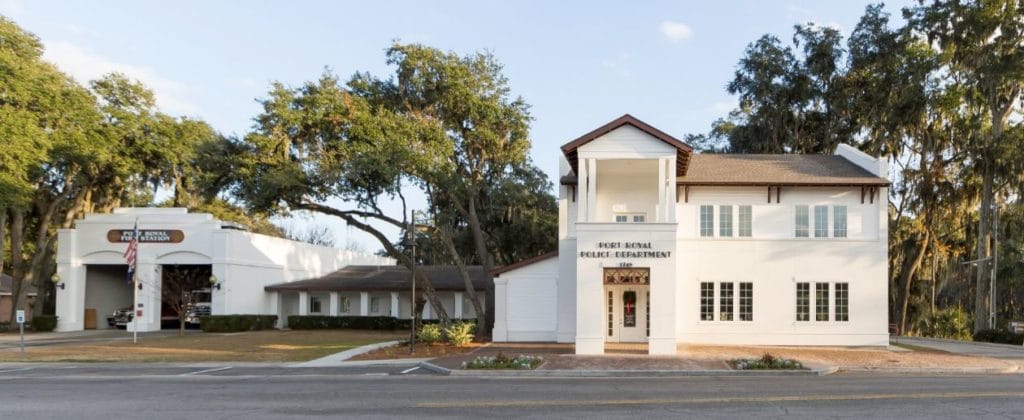 Interested in working with Allison Ramsey Architects?
Give us a good old fashioned phone call at
or fill out the form and we'll get back to you quickly!