Porter's Chapel Historic Preservation
Originally located on Parris Island, the Porter's Chapel was to be relocated and renovated while preserving the chapel's unique character. Plans include moving the chapel from the site and renovation plans.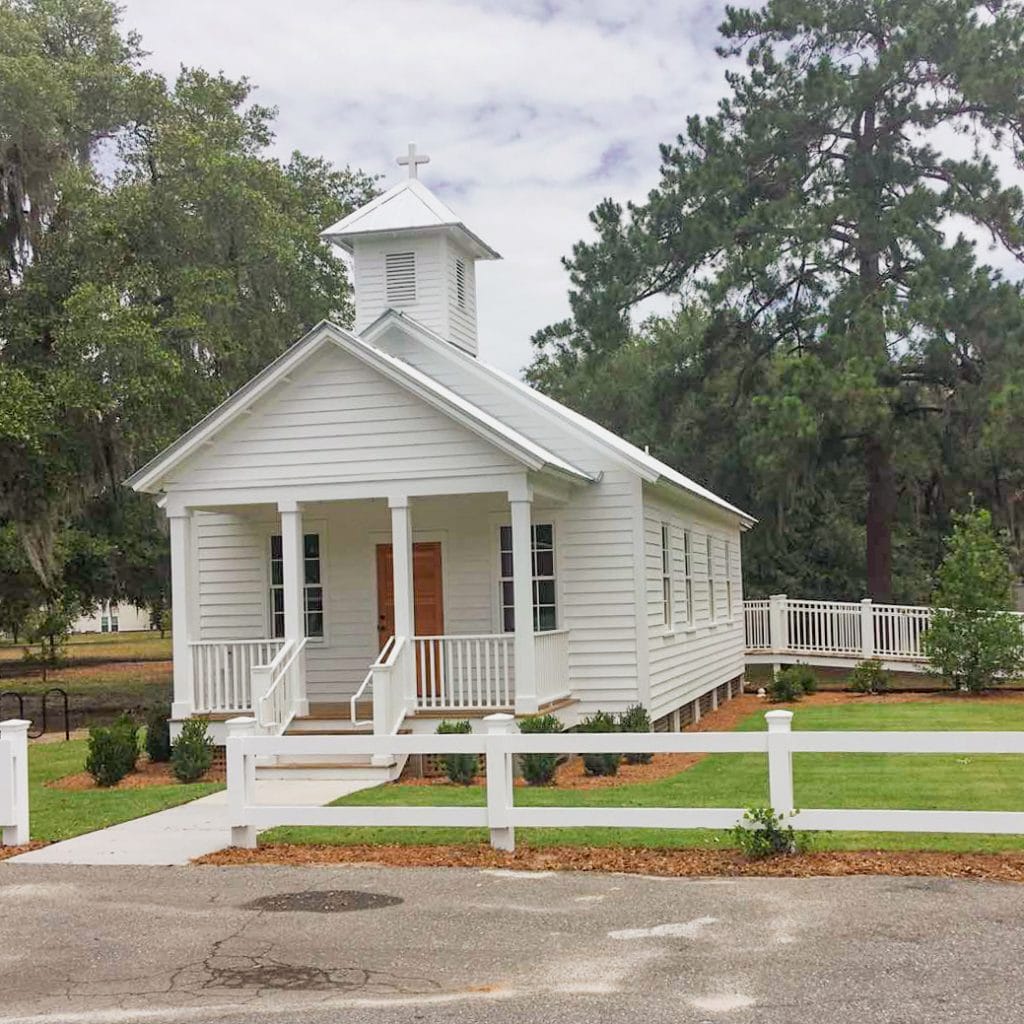 Interested in working with Allison Ramsey Architects?
Give us a good old fashioned phone call at
or fill out the form and we'll get back to you quickly!