Baptist Church of Beaufort Building B Renovation
The Baptist Church of Beaufort has had a number of phased renovations. This phase includes the second floor updates of Building "B" to include a brand new social node and updated classrooms. Also completed was a new connecting hallway and elevators from Building "B" to Building "C." This is part of the Baptist Church of Beaufort Master Planning Project.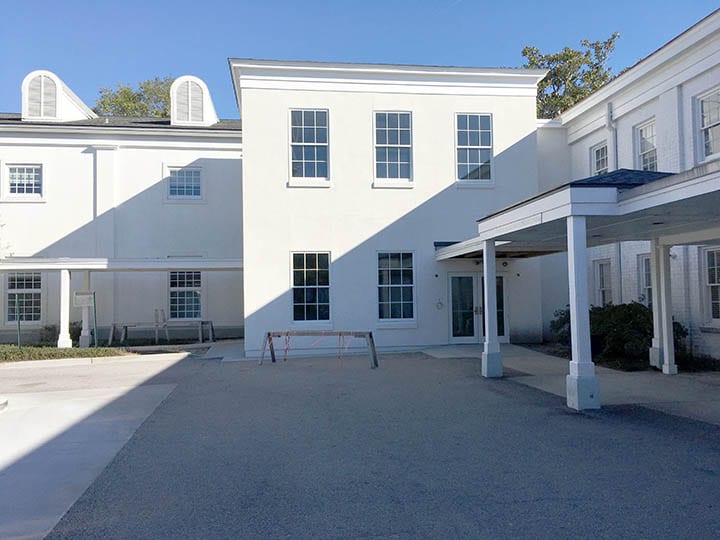 Interested in working with Allison Ramsey Architects?
Give us a good old fashioned phone call at
or fill out the form and we'll get back to you quickly!