Visioning and planning for a coastal community in Ocean Isle, North Carolina. Our firm developed architectural guidelines and home plans for the community, along with community amenity buildings including the pool house and community center.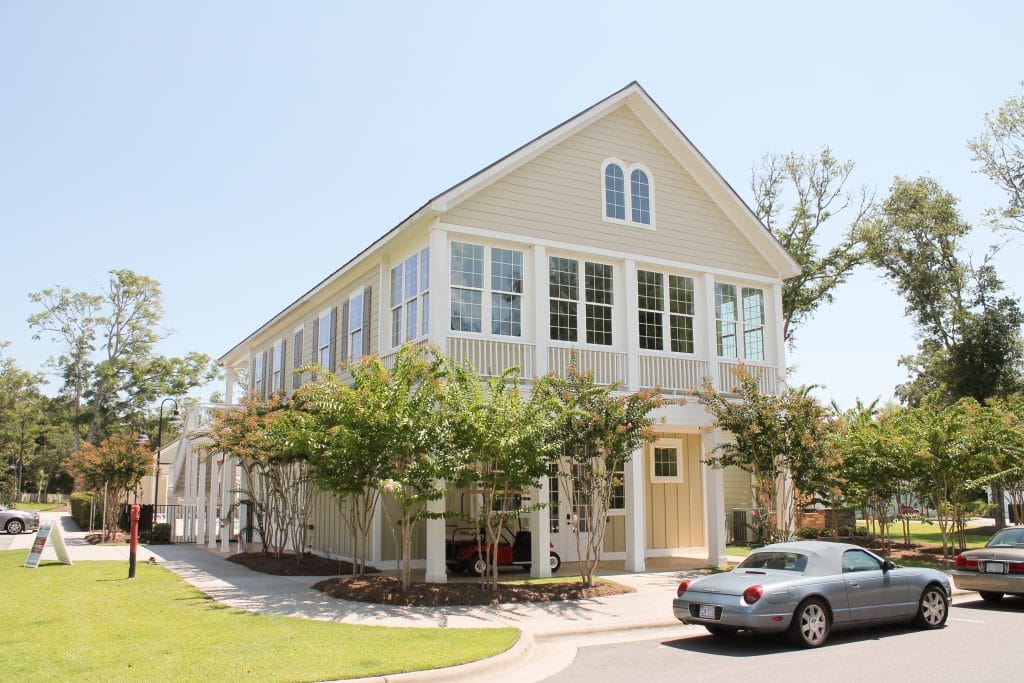 Interested in working with Allison Ramsey Architects?
Give us a good old fashioned phone call at
or fill out the form and we'll get back to you quickly!