A townhouse project in Statesboro, Georgia. Visioning and planning involved several townhouses as well as mansion flats, conceived through charrette and then formalized and completed designs.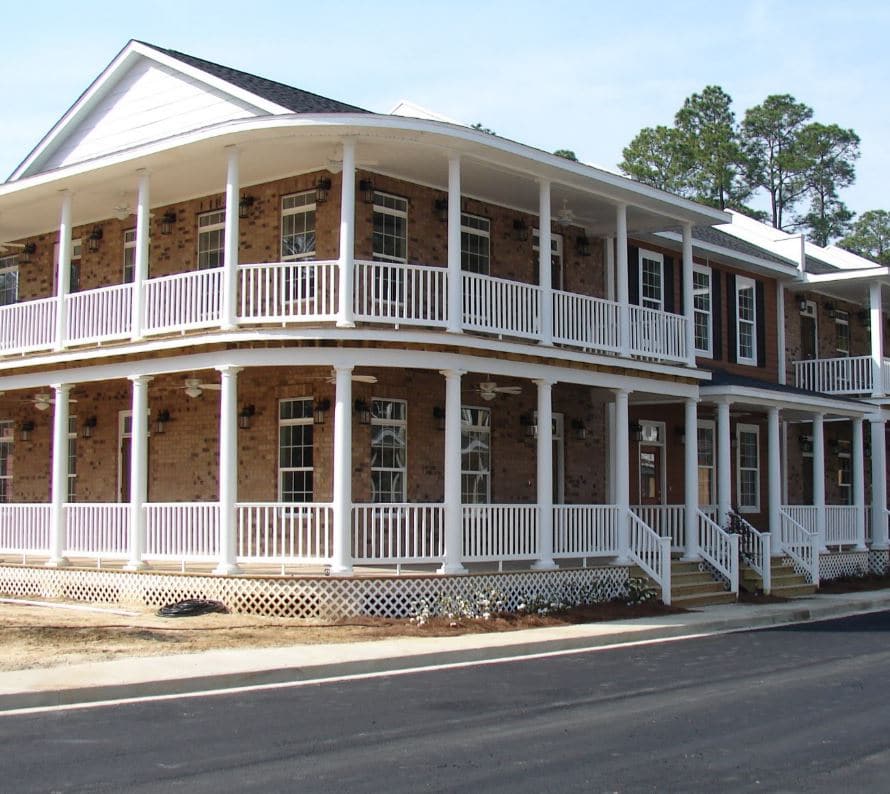 Interested in working with Allison Ramsey Architects?
Give us a good old fashioned phone call at
or fill out the form and we'll get back to you quickly!