An approximately 4,000 square foot multipurpose amenity center for the Saluda River Club, Lexington, South Carolina. Saluda River Club has become South Carolina's most successful new home community for a very good reason. Homestyle and lifestyle come together in unique natural setting. Year-round activities make you feel like you're on a permanent vacation.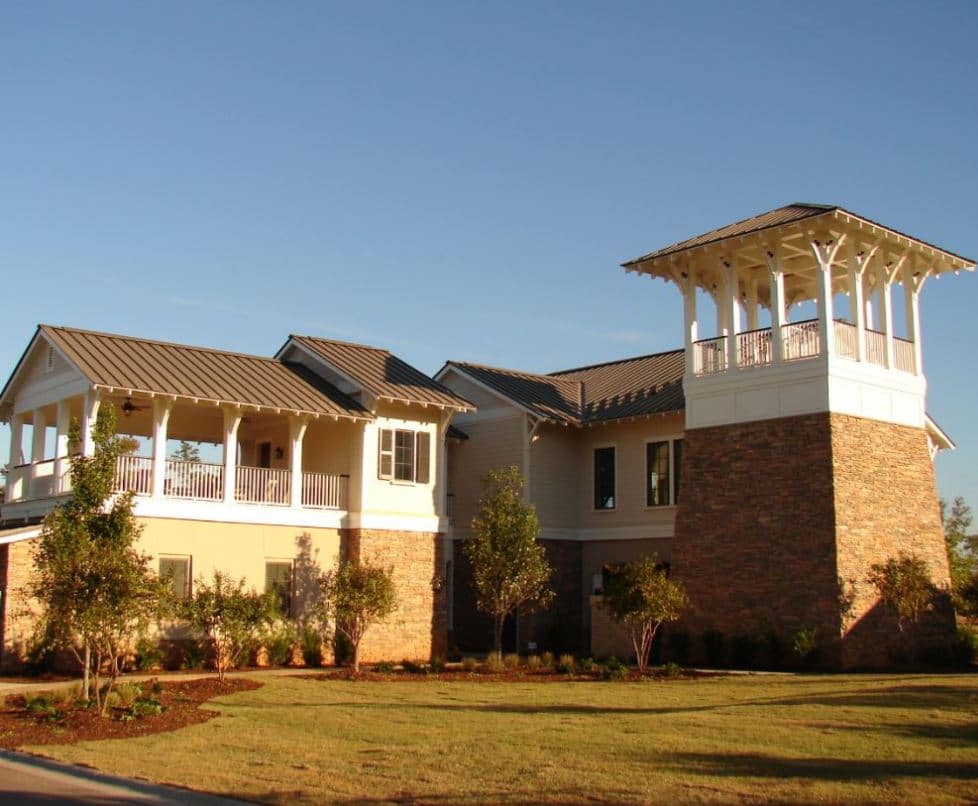 Interested in working with Allison Ramsey Architects?
Give us a good old fashioned phone call at
or fill out the form and we'll get back to you quickly!