Have a look at our past work with outbuildings. This is a collection of outbuildings from past projects which we have been grateful to work on. Each outbuilding in this collection has a specific house accompanied with it. If you have any question about any of these projects contact us either with our live chat feature or email our administrator.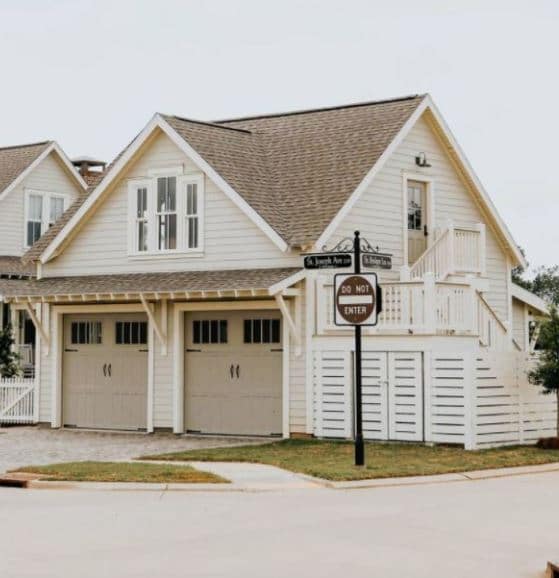 Interested in working with Allison Ramsey Architects?
Give us a good old fashioned phone call at
or fill out the form and we'll get back to you quickly!