Newport Waterfront Residence
Any home in Newpoint is a great home, but this home with its own small pool, dock, and prime location at the end of Newpoint's famous waterfront green is simply spectacular. A very traditionally detailed home stops the automobile in the front gravel motor-court and forces the visitor to start taking in the details like shutters, columns, landscape, and a beautiful front door. Once inside it is all about the views out to Factory Creek and life on the double story rear porches.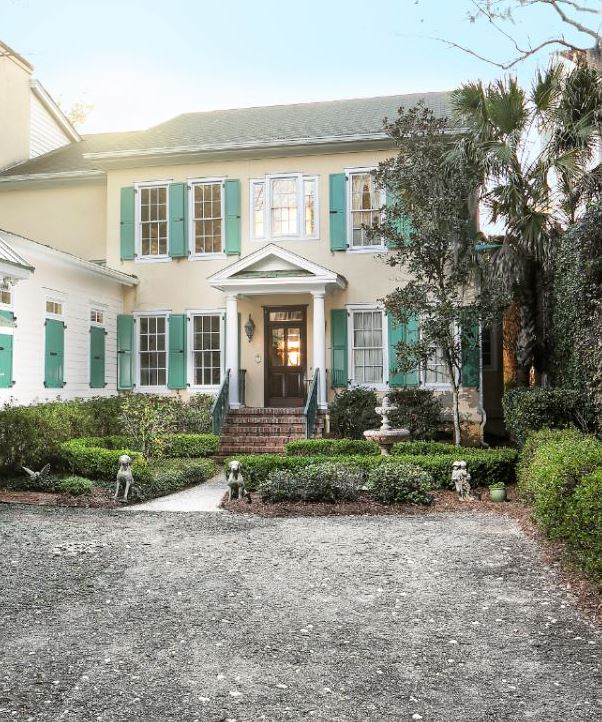 Interested in working with Allison Ramsey Architects?
Give us a good old fashioned phone call at
or fill out the form and we'll get back to you quickly!