An island community located in Beaufort, South Carolina for which we created Architectural Guidelines. We also worked with the developer to create a new vision and master plan for the community, including designing outbuildings and amenities.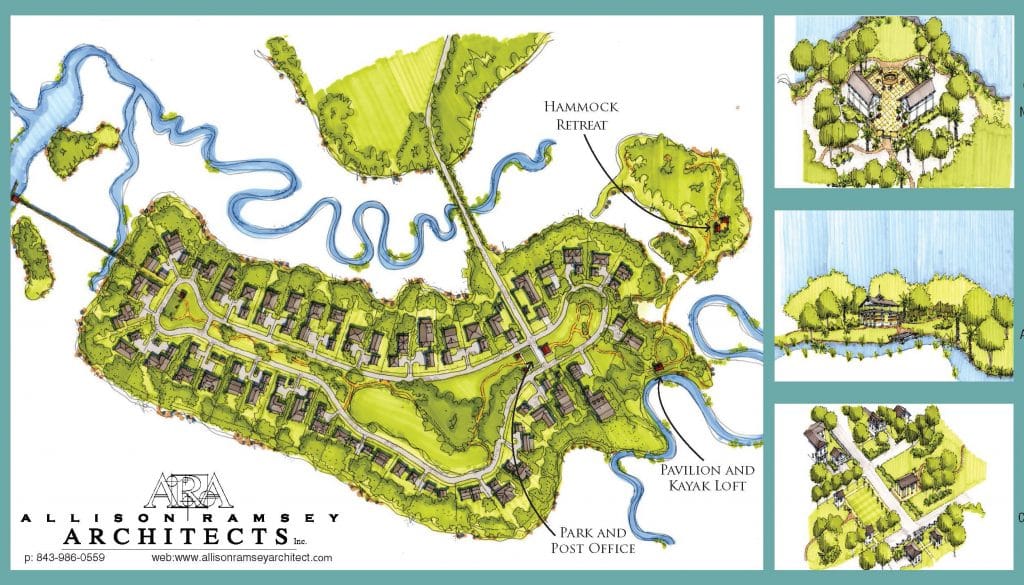 Interested in working with Allison Ramsey Architects?
Give us a good old fashioned phone call at
or fill out the form and we'll get back to you quickly!