Charleston Place in Cumberland Harbor
This model home package was part of a 1,000 acre development located in St. Marys, Georgia. Charleston Place is a neighborhood within a neighborhood. Allison Ramsey Architects was hired to provide a model home package for the entire 70 lot neighborhood. In lieu of limiting the model home package to just 3 or 4 models, we developed an overall package and vision for the site in which architectural guidelines and house type visioning were developed to allow the individual owner to have more flexibility selecting their home and homesite based upon their individual needs.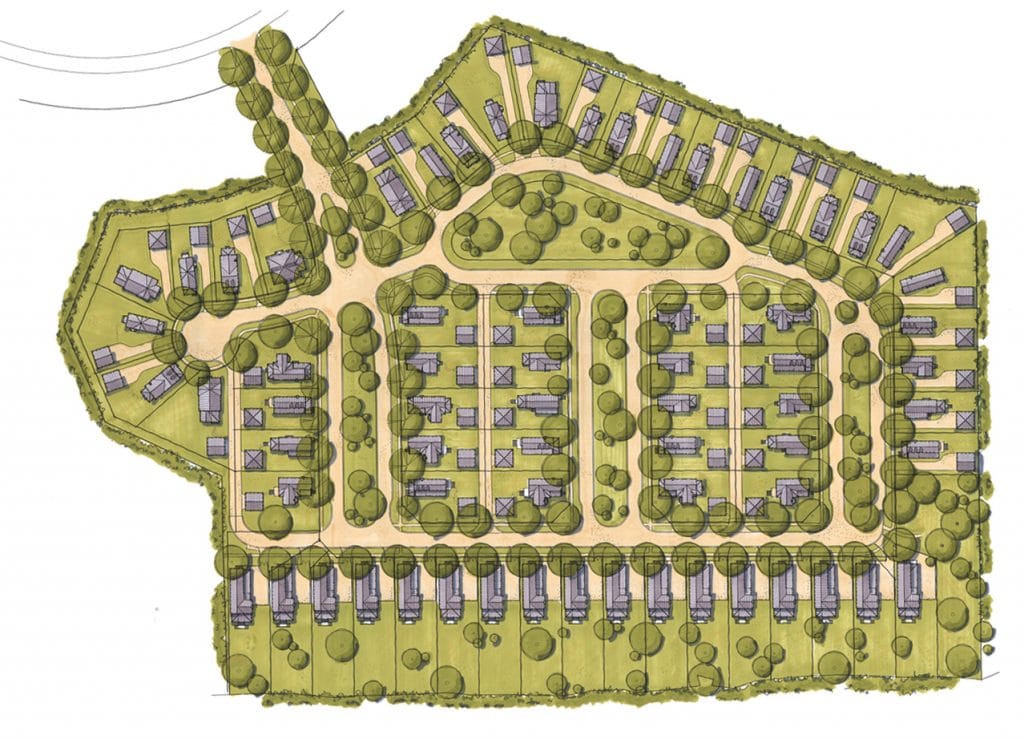 Interested in working with Allison Ramsey Architects?
Give us a good old fashioned phone call at
or fill out the form and we'll get back to you quickly!