Black Creek Mountain is a multi-sectioned neighborhood in which we provided architectural services including vision and master planning, home and civic designs which included conceptual renderings and charrette services. We provided conceptual renderings and designs to several neighborhoods within Black Creek Mountain. These included The Village, Crescent on the Green and The Alpines, which contained cottage courts, town houses, live/work buildings, a village store, a sales center, parking areas, walking trails and residential townhomes, multi-family and single-family home designs.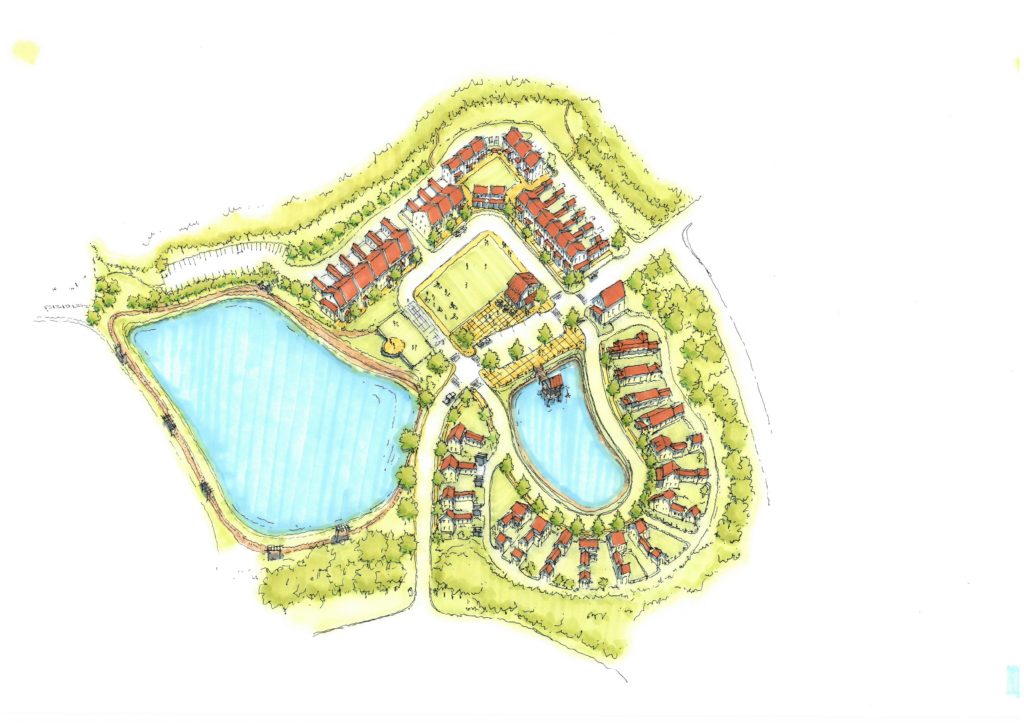 Interested in working with Allison Ramsey Architects?
Give us a good old fashioned phone call at
or fill out the form and we'll get back to you quickly!