This 4000 square foot custom home actually began with one of our stock plans. Lowcountry touches and excellent craftmanship by the builder Yestermorrow Coastal Builders make this home truely unique and beautiful.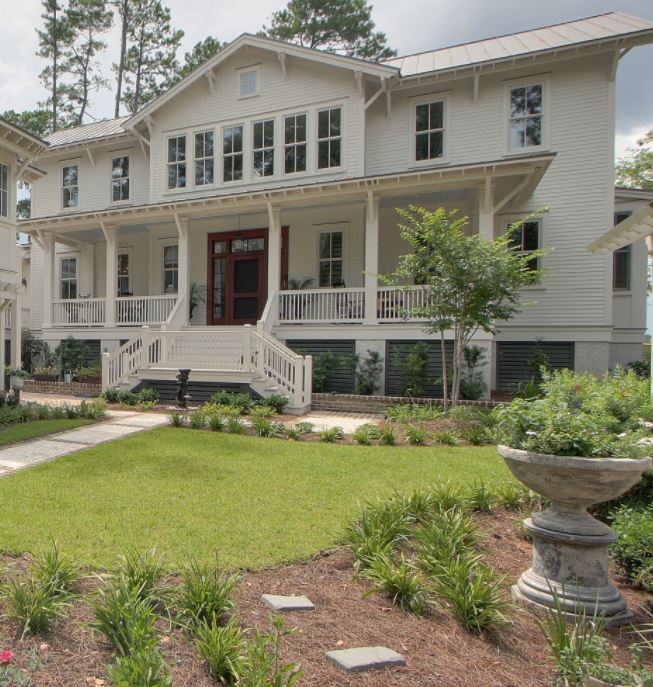 Interested in working with Allison Ramsey Architects?
Give us a good old fashioned phone call at
or fill out the form and we'll get back to you quickly!