The plans to build this project may be available for purchase. Contact info@allisonramseyarchitects.com or 843.986.0559 to verify square footage, house dimensions and additional information or to purchase a set of plans.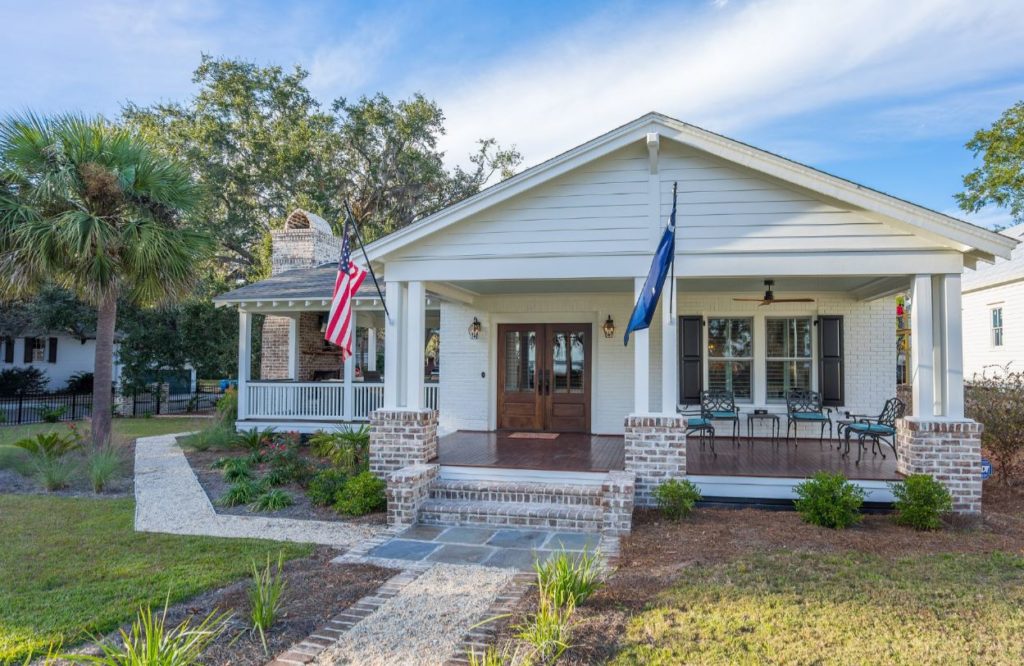 Interested in working with Allison Ramsey Architects?
Give us a good old fashioned phone call at
or fill out the form and we'll get back to you quickly!