This beautiful neighborhood is located in Beaufort, SC. We guided vision for the neighborhood and provided builder team orientation. Also implemented architectural review, Developed concept for Cottage Close, Led architectural charrette for Battery Point's townhouses. We designed over 50 houses in Battery Point and been consulting the ARB for the past 10 years.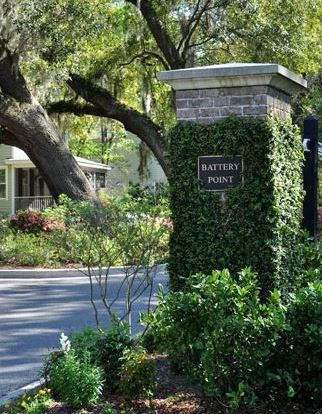 Interested in working with Allison Ramsey Architects?
Give us a good old fashioned phone call at
or fill out the form and we'll get back to you quickly!