Located in beautiful Beaufort, South Carolina, this beautiful 1,500 square foot cottage is located a stone's throw from downtown.This was a renovation of a historic cottage into two suites for a small Inn.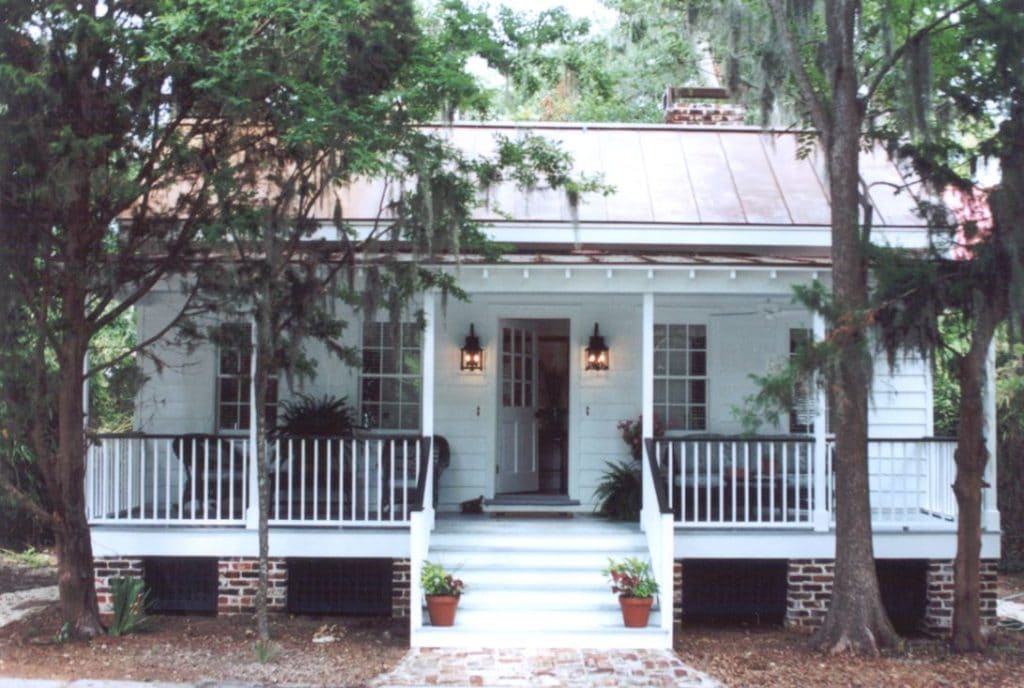 Interested in working with Allison Ramsey Architects?
Give us a good old fashioned phone call at
or fill out the form and we'll get back to you quickly!